Updates on M.Mandiberg and T.Strachan
Michael Mandiberg is celebrating his receipt of a substantial Art + Technology Lab at LACMA to develop new work, with the support of the museum, private industry, and academia. The museum provides opportunities for the public to observe works in progress as they unfold.
Michael Mandiberg's project is called Mechanical Tramp because he will recreate the 1936 Charlie Chaplin film Modern Times. Instead of the showing the workplace as it existed in Chaplin's time, with massive gears, grinding machinery, and thick oiled joints churning relentlessly and frenetically, Mandiberg will show digital labor sourced from Amazon's Mechanical Turk marketplace. His version will both mirror the original, frame by frame, while simultaneously showing how the workplace has changed with the advent of the digital age.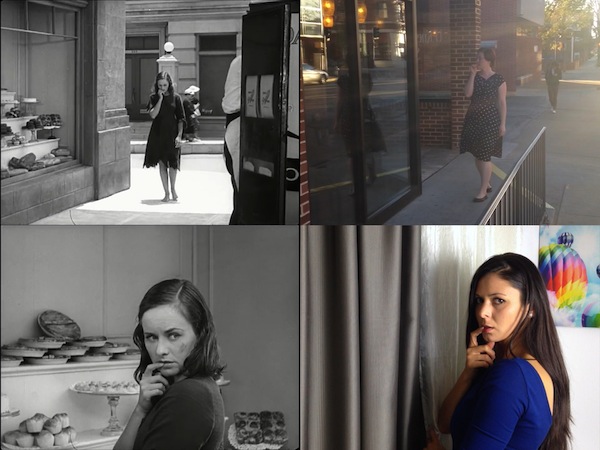 "Orthostatic Tolerance" by Tavares Strachan was new when my book, TO LIFE!, went to press. Strachan's more recent work maintains his signature "Wow!" factor, but it introduces an entirely new context, medium, and scale. The Pierogi Gallery is exhibiting a diptych. One side displays the modesty of a simple pain of glass from a neglected industrial building. It was broken. The double crack runs in meandering lines from the base to the edge. What is remarkable about his work? Strachan violated all probability by creating another glass and breaking it to generate the identical crack! In a flash, what was presumed to be random is transmuted into a refined act of intentional crafting. It shocks the system.
Where, What, When + Passage Ways